Which is better – to renovate or rebuild? Well as you've probably guessed, there's no single right answer as it depends on your circumstances!
Lets' look at some situations where one or the other might be appropriate, so you can weigh up your options.
Renovate or rebuild: renovation situations
There are a several situations where you might renovate rather than rebuild. These include:
Demolition is just not an option, because it goes against local planning laws, and/or the home has heritage or streetscape character.
The changes you want to make are not too substantial. For example, they are mostly cosmetic, or at least don't involve making major changes to the structure.
You are emotionally invested in the home. Much like Daryl in The Castle movie, perhaps you just love your family home the way it is, and you couldn't bear to tear it down and start again!
Your goal is to flip your home. You've bought a house that is a bit tired and rundown and you want to spruce it up just enough so you can sell it on and make a profit.
You love the location and want to keep your home, but need to create more room for your family with an extra storey or basement flat.
You have an awkward block of land – e.g. it is highly sloped, or oddly-shaped. Rebuilding in this instance might be difficult and renovating could make more sense.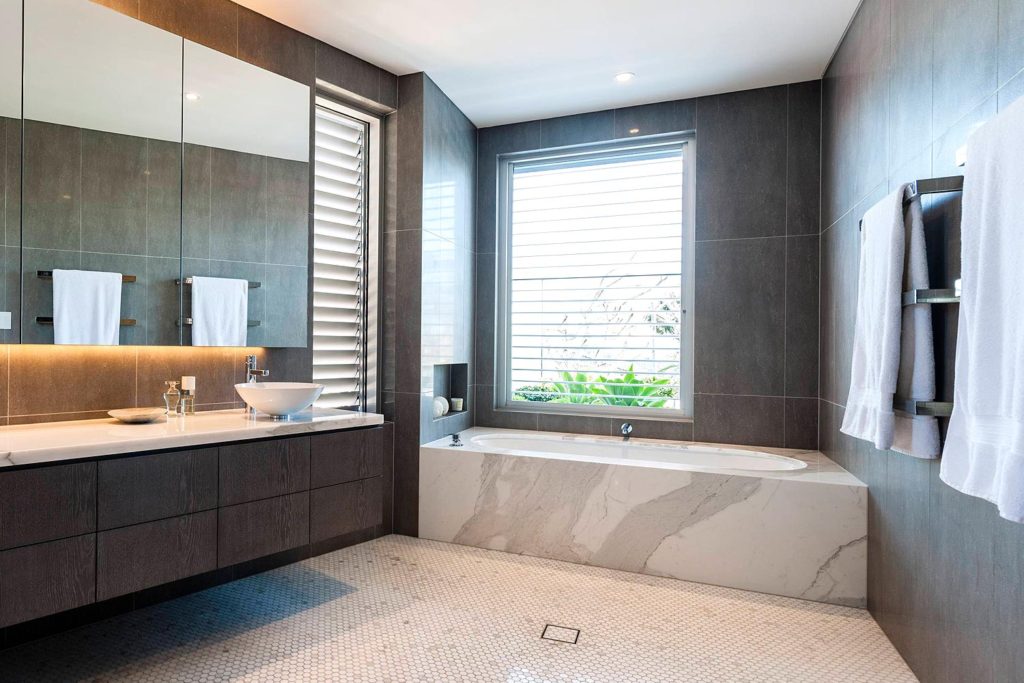 When rebuilding might make sense
In some instances, rebuilding could be the best way to go. The starting point here should be to ensure demolition and rebuilding fit within local planning laws before proceeding.
Here are some situations where you might choose to rebuild.
You are not happy with the existing layout and would like to redesign just about every aspect of the home!
The existing building has major structural faults or problems and would require major and costly work to overhaul.
You would like to take advantage of modern sustainability approaches and materials (e.g. Hebel panelling) to create an energy-efficient home. You've crunched the numbers and rebuilding from scratch is the best option for this.
The home needs some renovation, but the changes would be costly or involve substantial structural work. In this case rebuilding, could work out more cost-effective.
To sum up – you need to consider local planning laws, your goals, budget, emotional investment in the property, and which approach would be more efficient and cost-effective. But if you are having trouble deciding what route to take, don't hesitate to get in touch for a chat!