They help us to know who to work for and how to perform on a daily basis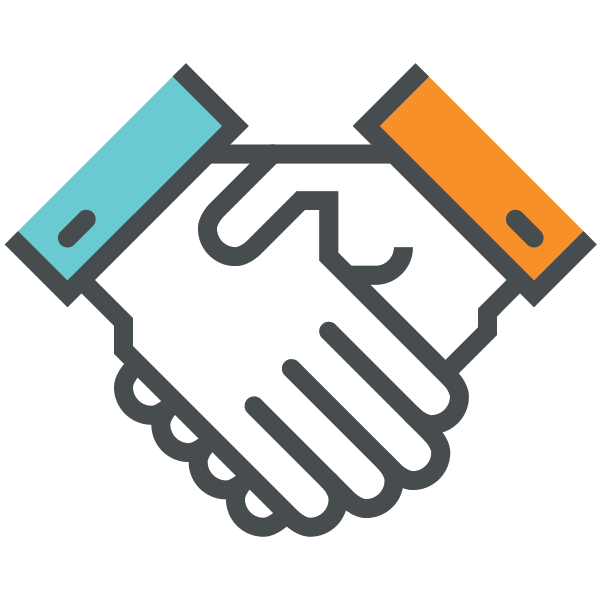 Honesty, Integrity and Trust
These three pillars are the foundation of everything we do and what we expect from everyone that we work with including our team, subbies and clients.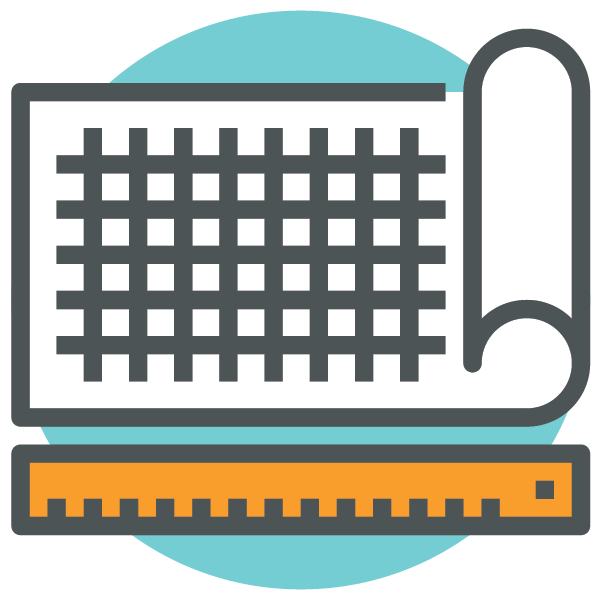 Respect everyone and the work that we do
We respect the skills and ability that each individual brings to our building projects and understand that each of our unique abilities is what makes us great.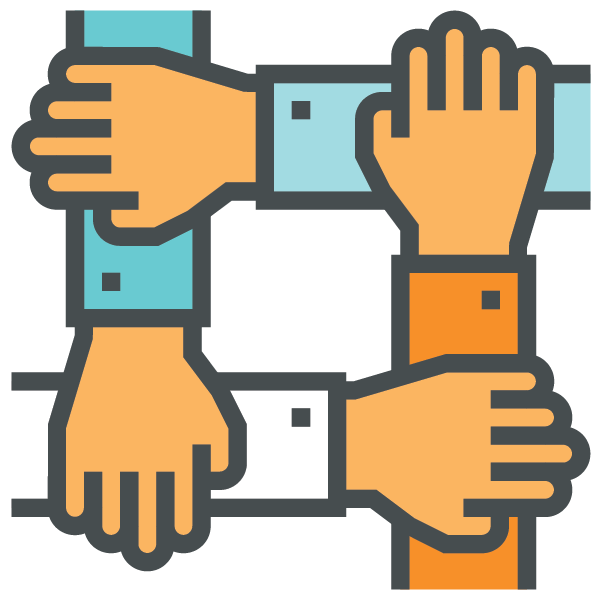 Enthusiastic, energetic and hard working
We work, build and play as a team and know that without each other working together nothing great can be achieved. Carty Homes is only as good as the people that make up our team!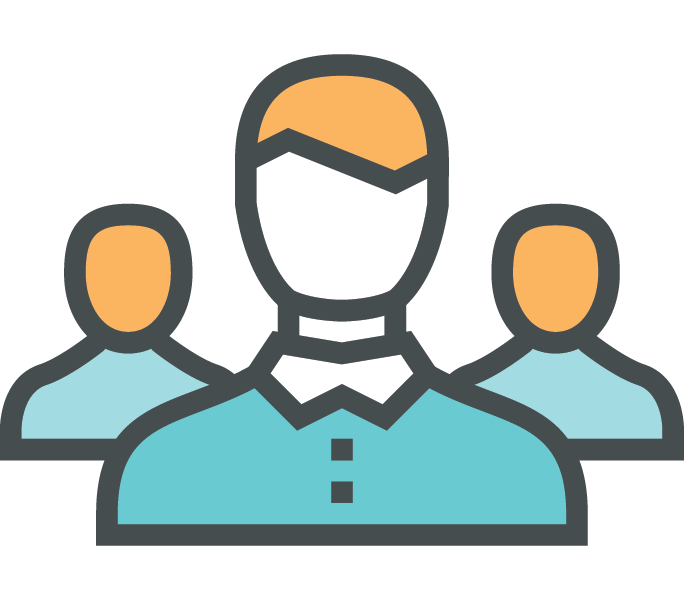 Be accountable to yourselves and our customers
We are all responsible for how we show up each day and what we produce. Without happy customers we have no business. So we will always ask ourselves if we were the customer would we be happy with the work that has been done today.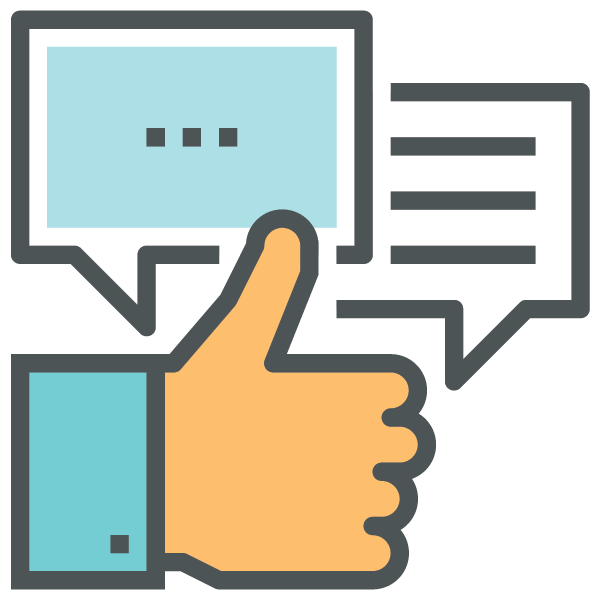 Always make your future bigger than your past
We are committed to make ourselves, our work and our business continually improve and this is a shared responsibility from us all.