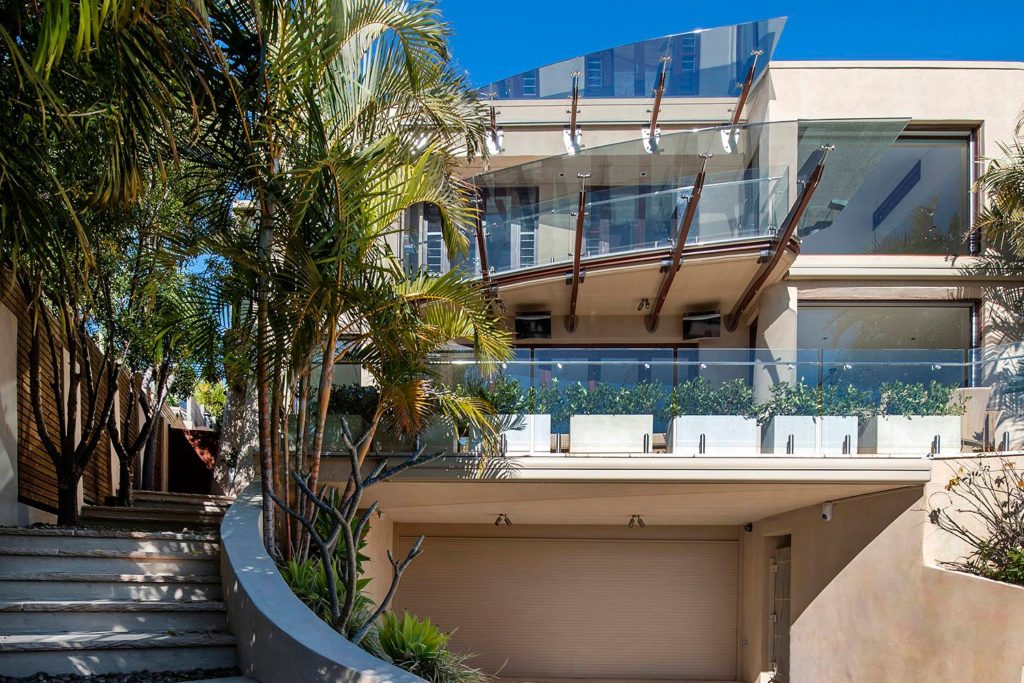 Mosman
Relaxed slightly rustic feel with an elegant high quality finish.
To extend and renovate the existing home to suit the changing needs of a growing family and incorporate the requirements of more useable outdoor space a growing wine collection and a garage that was practical and felt more like a room than a garage. The materials and texture of the house had to incorporate a slightly earthy feel without being rustic and still blending with modern finishes which was achieved beautifully. The home has lovely comfortable feel yet it exudes quality and class.
This home was more about creating the right textures and feel and making everything blend and work together.