Two very happy owners were delighted
The Carty Property Group has delivered on its promise to us. We trusted them to do the right thing and they did not let us down
August 2008 was a real moment of truth for us, for this was the time when 2 1/2 years of planning, hoping and dreaming were finally realised. It is no exaggeration to state that from the moment we took possession of (… our home) we have been simply delighted with our new home.
Having endured a negative building experience in 2006, we were determined to find a builder who had the professionalism and commitment to undertake a project with the design characteristics and challenges as ours. We found that builder in the Carty Property Group (CPG).
We are thrilled with the results that have been achieved and can happily report that the entire project was a positive one, which we willingly share with others.
Put simply, the Carty Property Group has delivered on its promise to us. We trusted them to do the right thing, and they didn't let us down.
Matt Carty and his team delivered an outcome, which was on time and of outstanding workmanship.
Some of the most significant and important aspects of our project were:
The entire CPG team demonstrated integrity and excellent communication skills with their tradesmen, subcontractors, our architect, the various authorities, our neighbours and ourselves. Site meetings were conducted weekly and this provided us with the means of closely monitoring progress and overseeing every stage of the construction. Given the scope and complexity of our project some issues were bound to arise. However CPG consistently dealt with these decisively to ensure that minimal delays and impact were experienced.
Our site foreman Glen. His meticulous attention to detail, genuine empathy to what we were trying to achieve and overall professionalism were exceptional and pivotal to our successful build.
The style of contract and commercial transparency adopted by CPG. Their approach was to regularly present us with all costs (both directly and indirectly) incurred by CPG so that we could easily reconcile to the jointly prepared budget and tightly manage our spending.
Six months after taking possession, we are still enthralled with how wonderful it is bringing up our family in our new home.
Without reservation, we are delighted to be able to recommend Carty Property Group to any potential client who expects quality workmanship, delivered without fuss, from an honourable team."
Peter and Maria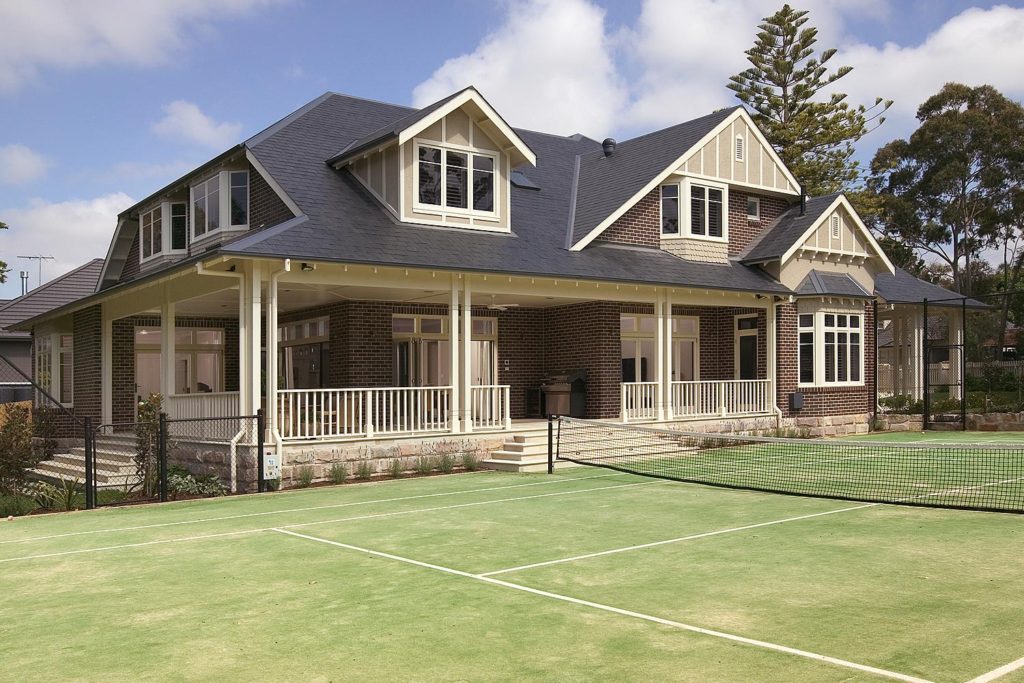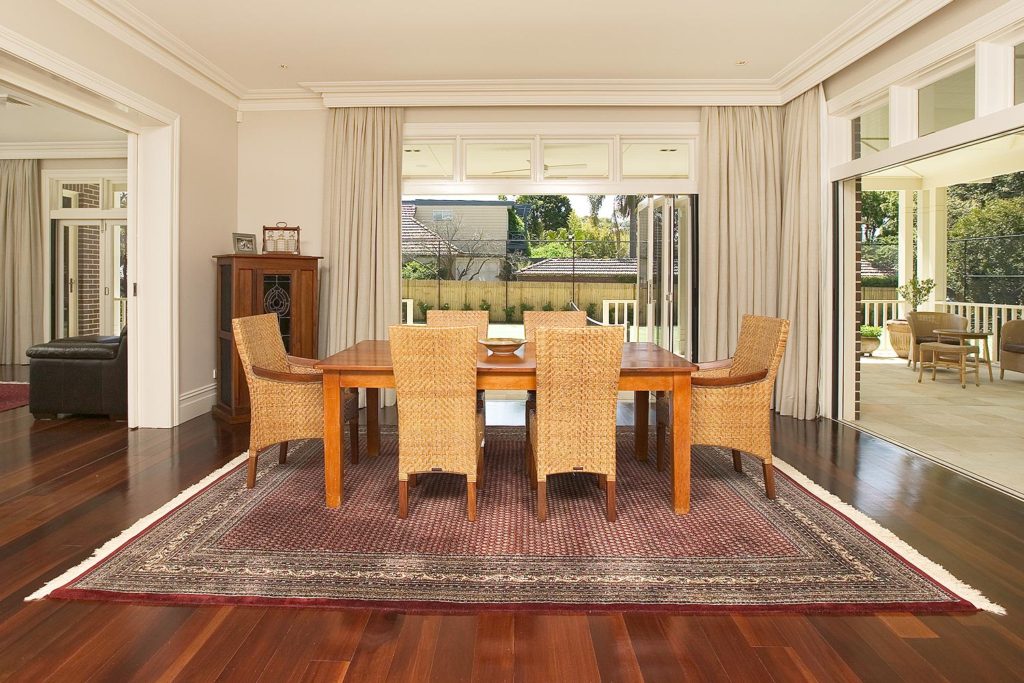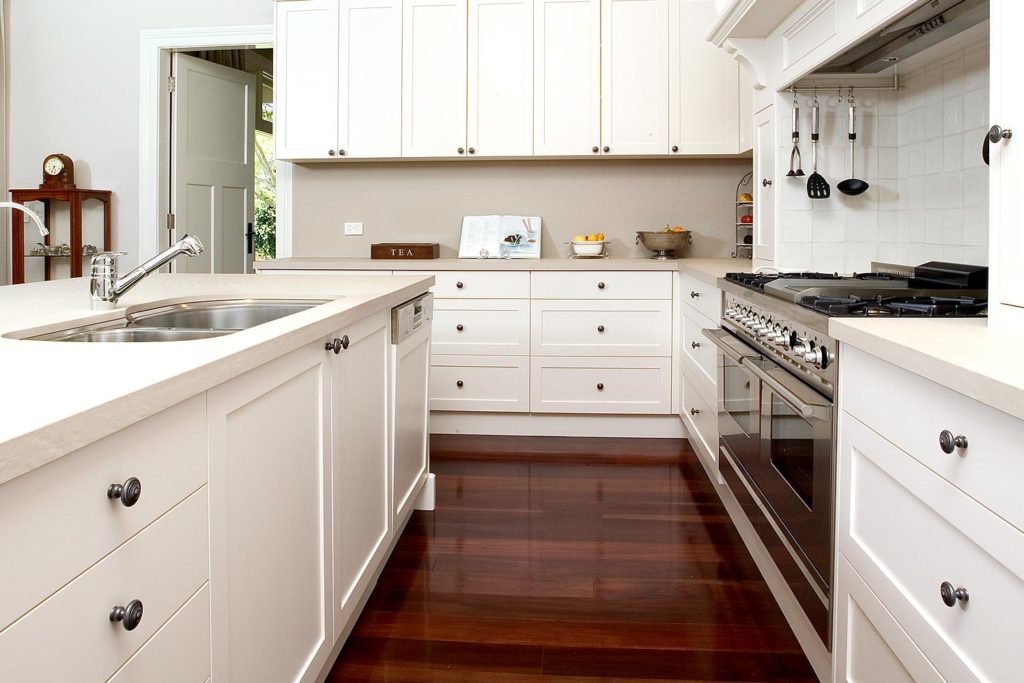 Highest standards possible, on time and within our budget expectations
I am pleased to write this letter of recommendation for Carty Property Group Pty Limited. They have successfully completed our first development, six boutique eco-townhouses located in Lane Cove. We believe this project could earn 5 to 6 star energy rating – one of the very first for a residential development in Australia.
We chose Carty Property Group a high-end builder with a proven quality track record in high quality residential construction for their professionalism and eagerness to embrace the philosophy behind our project. Carty Property Group researched new and more environmentally responsible building methods.
What is unique about Carty Property Group is their documentation processes, which were of professional standards and presented in great detail in a spreadsheet format which was easy to follow. These factors were absolutely imperative for us, we needed a system which would allow us to monitor the building progress very closely. The weekly meetings, construction schedules and monthly reports were of excellent standards. In fact every activity on site was well documented, it allowed us to easily identify and to avoid potential problems in relation to construction.
In summary, the quality of work evidenced in the completed eco-townhouses, the scheduling of its construction and co-ordination of its subcontracted trades has given us a great respect for the professional capability of Carty Property Group.
We are very pleased that the overall project was completed to the highest standards possible, on time and within our budget expectations."
Kristen Lock – Evergreen Living